Dallas Area Classic Chevy's
Feature Car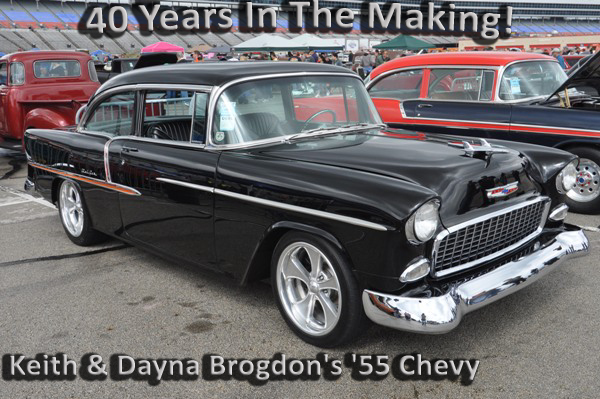 Check out Dallas Area Classic Chevy Club's Feature Car Photo Montage and Feature Story
~~~~~~~~
!!!Support Texas Classic Experience!!!
Did you like the blog? If you did, the best way to support
Texas Classic Experience
is to share this post! Please tell others that you liked this post by sharing it with your car friends by sending them a link to this page.
http://texasclassicchevyexperience.blogspot.com/
Don't forget to
visit and like
Texas Classic Experience
on FaceBook:
LINK to FaceBook
My winning Peal Out at the 2011 Lone Star Classic Convention in Dallas
Texas Classic Chevy Experience
will post blogs about: Hot Rods, Chevy, Chevrolet, Drag Racing, Car Shows, Classic Cars, Custom Cars, Muscle Cars, How to Tech. posts, Dallas Area Classic Chevy Club, Texas Muscle Car Challenge, Tri-Five Nationals, Lone Star Chevy Convention, Classic Car lists, Classic car links, Spotters guides, Car Shows, Swap meets, Book reviews and More.