Tri-Five Classic Chevy Experience with Cross Town Travel to Wylie, Texas
Taste of Home Restaurant in Wylie Texas.
DFW Metroplex
DFW in Texas
NTTA
Zip Cash
The Taste of Home Restaurant in Two Parts
Taste of Home
Eggs Florentine.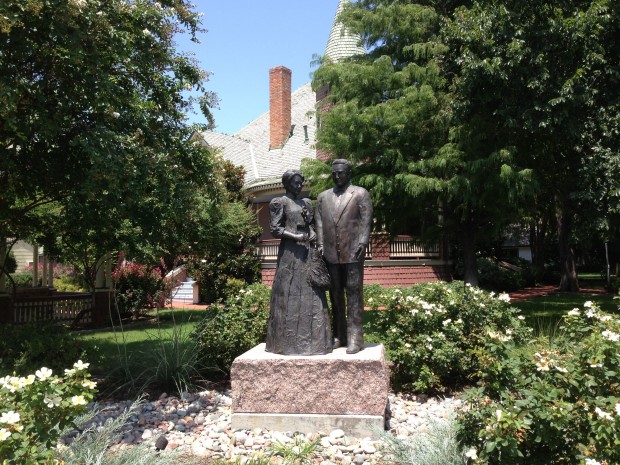 Thomas and Mattie Brown
The home was not alway as grandiose as it is today. The home's owners originally built a small folk-style Victorian house at the corner of Ballard Avenue and Jefferson Street. Then in 1905, the Browns decided to relocate their old house just to the west of its original site to make it a bigger and nicer home. The newer, two-story house was updated to seven rooms downstairs, a larger room and bathroom upstairs, with turret and fish scale shingles. The house is a Texas Historical Commission landmark. Thomas Brown was one of the city's first aldermen and owned a mercantile shop on Ballard Avenue.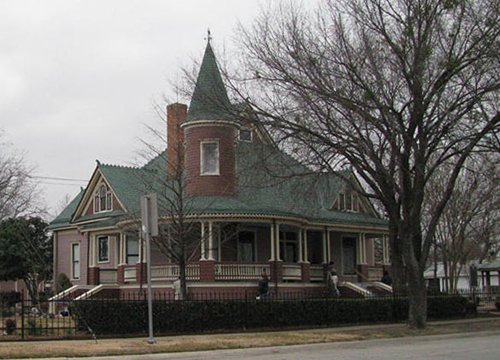 Thomas and Mattie Brown Home
For a Valentine's Day treat the wife and I went to a candlelit dinner at Taste of Home. The party was a
reservation only event featuring a four course meal including champagne.


Wylie, Texas History
Down Town Wylie, Texas
Railroads help build the town.
Wylie Festivals
Driving old Texas State Highway FM 544
For a change in scenery we decided to take FM 544 back home instead of the turnpikes we drove to the restaurant. FM stands for Farm to Market. Needles to say, there are no longer that many farms to take crops to market on FM 544.
The Big "D" Dallas, Texas
Why the growth in North Texas?
Growth entices companies to move into the area.
*****
Texas Classic Chevy Experience
will post blogs about: Travel, Hot Rods, Chevy, Chevrolet, Drag Racing, Car Shows, Classic Cars, Custom Cars, Muscle Cars, How to Tech. posts, Dallas Area Classic Chevy Club, Texas Muscle Car Challenge, Tri-Five Nationals, Lone Star Chevy Convention, Classic Car lists, Classic car links, Spotters guides, Car Shows, Swap meets, & Book reviews